1983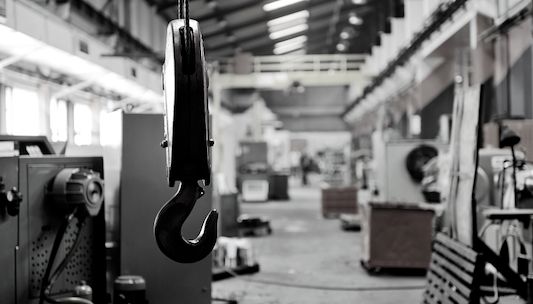 The inception of the company as a small workshop named "Saron Mechanical Works".
1989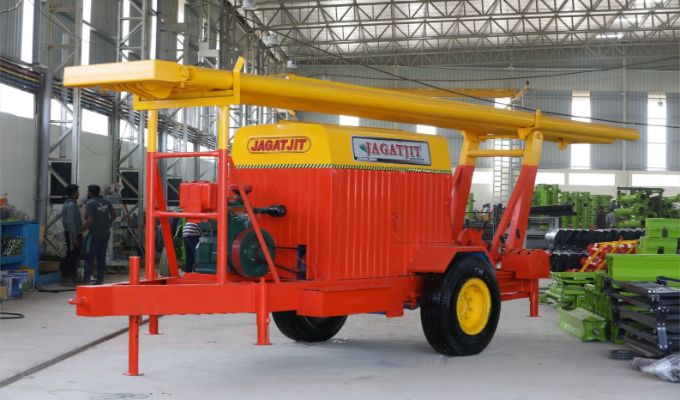 India's 1st Boring Machine was invented by JAGATJIT GROUP.
1990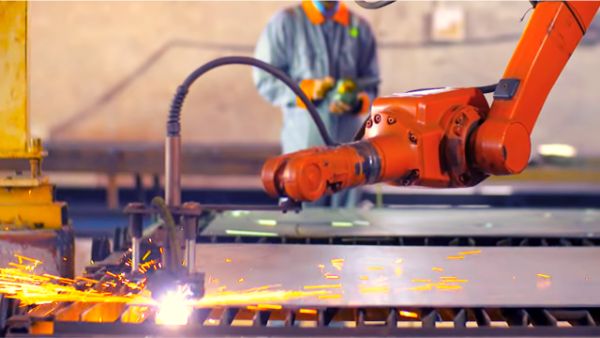 Established manufacturing facility as Jagatjit Agro-industry, spread across 1 acre.
1996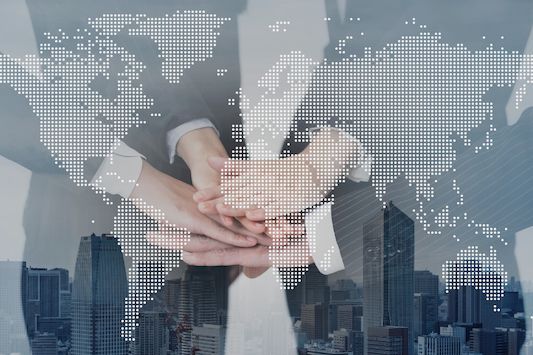 Commenced First Direct Business as OEM.
1999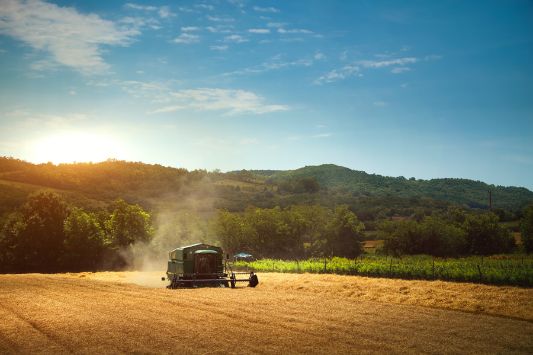 Launched 1st Combine Harvester.
2005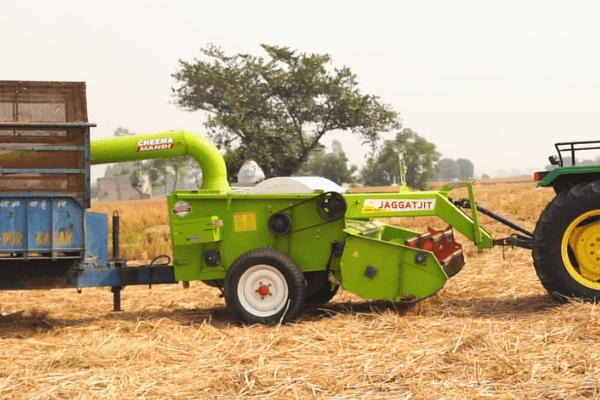 Introduced Straw Reaper
2006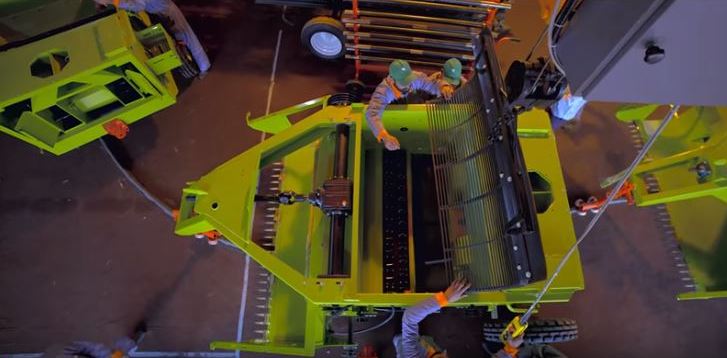 Commercial production of Straw Reaper started.
2008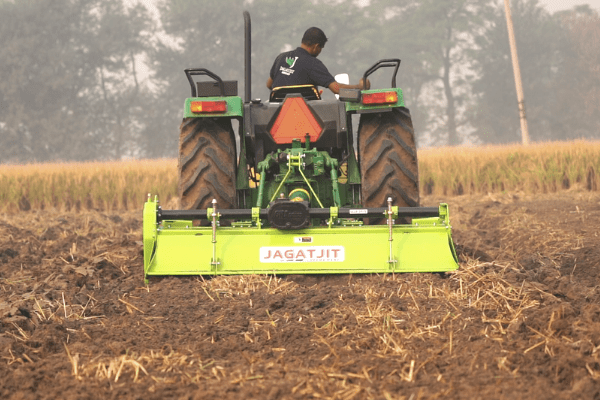 Introduced Rotavator/ Rotary Tiller.
2009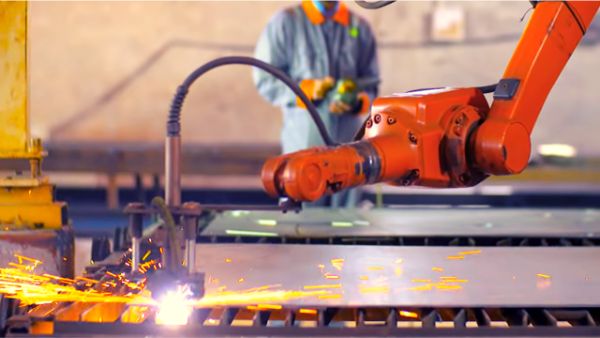 Expansion of manufacturing facility across 6 acres. Got its ISO Certificate.
2010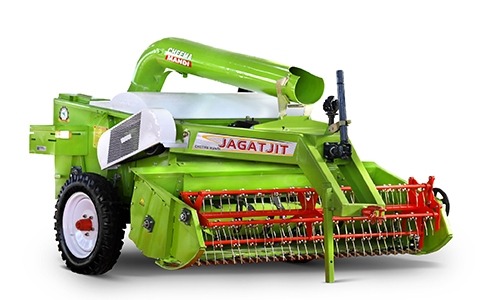 New age, integrated body Straw Reaper introduced. Entered in the international market by exporting Straw Reaper. Introduced Laser Land Leveller introduced.
2012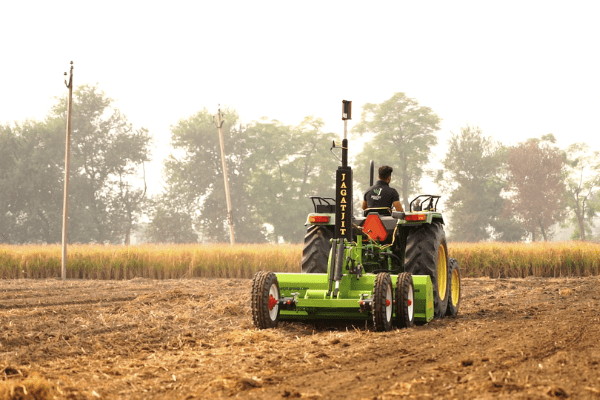 Company's own Laser Receiver and control panel introduced with a new model of Laser Land Leveller, i.e. sports plus.
2013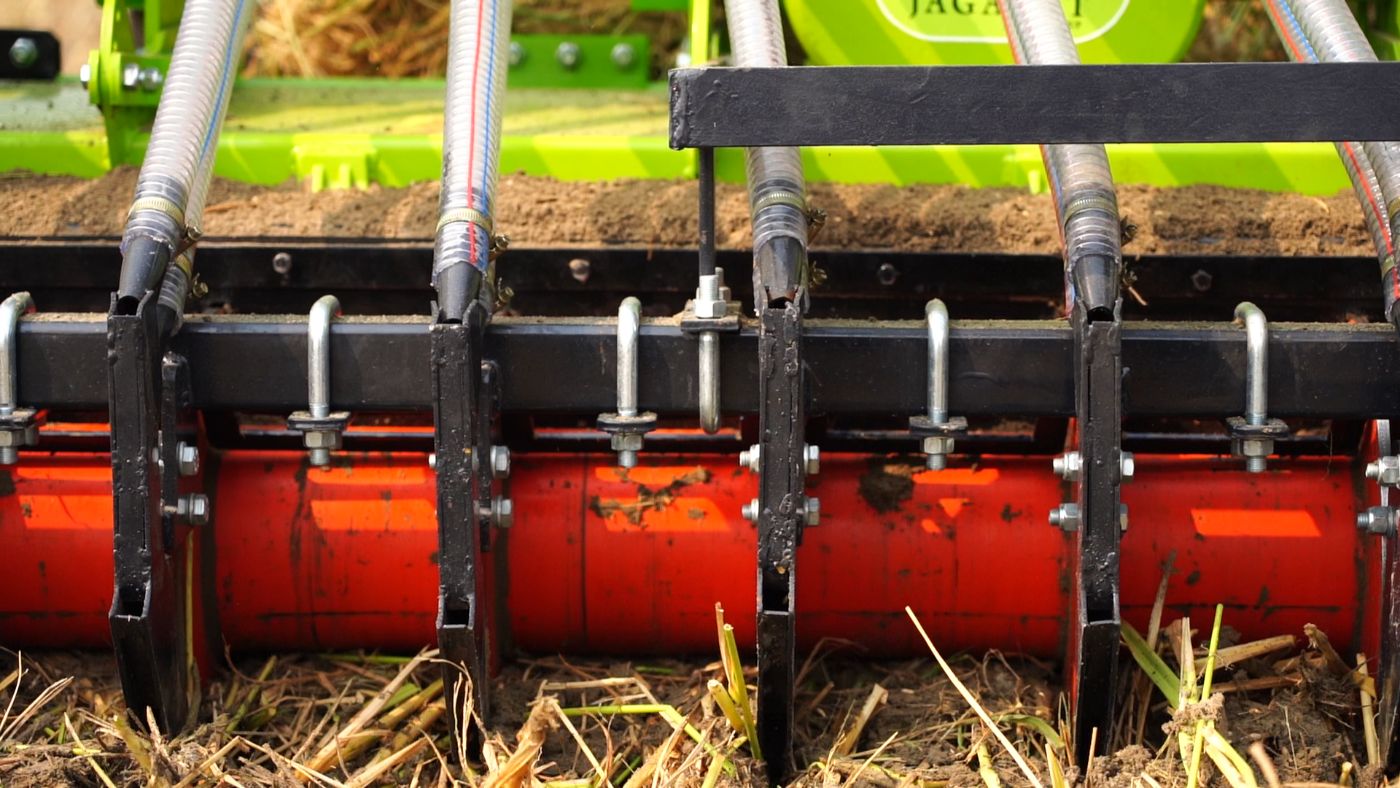 Doubled the manufacturing capacity and extended product portfolio to the Seeding category.
2014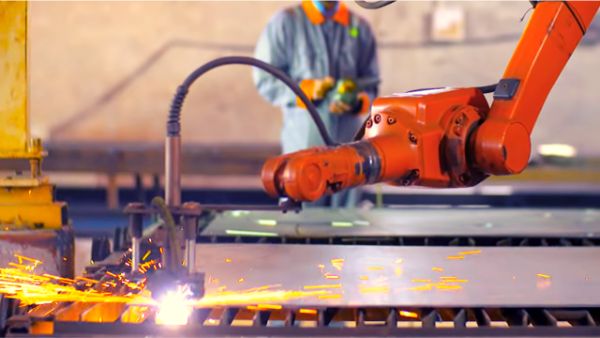 Assembly Line, Robotic welding, Shot -Blast, CNC, paint shop introduced.
2016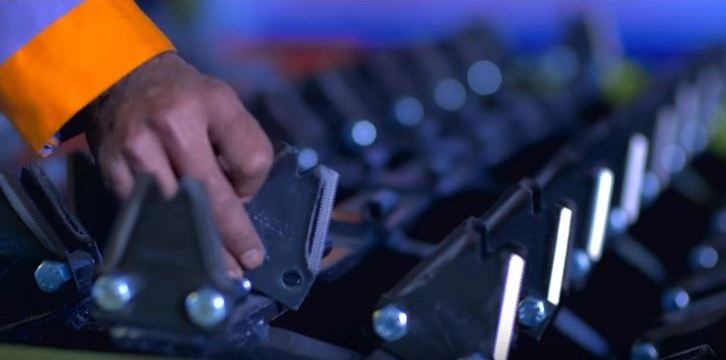 Production capacity doubled.
2019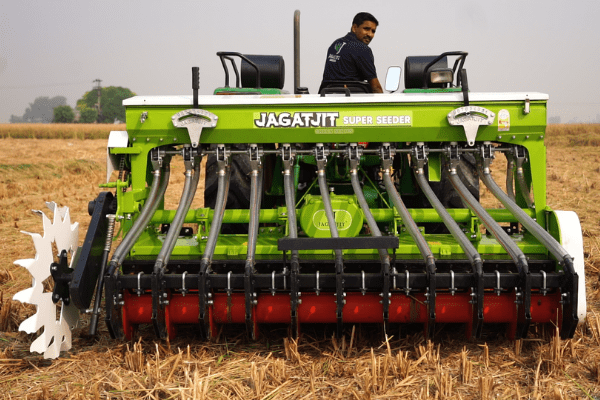 Launched most awaited agriculture machine i.e. Super Seeder.
2020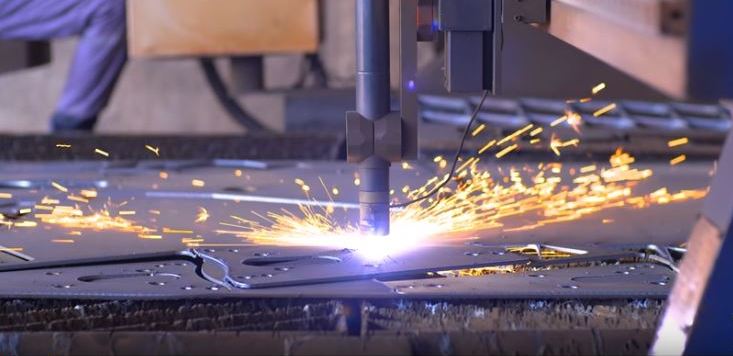 Manufacturing facility expended across 10 acres. Despite CORONA's impact on business, we have broken all the records: Entered 180 Crore Club, brand launch in Bihar, UP & Uttrakhand, promotion across all the social media & traditional media platforms. And the journey is going on.