Dharam Singh Saron (Chairman)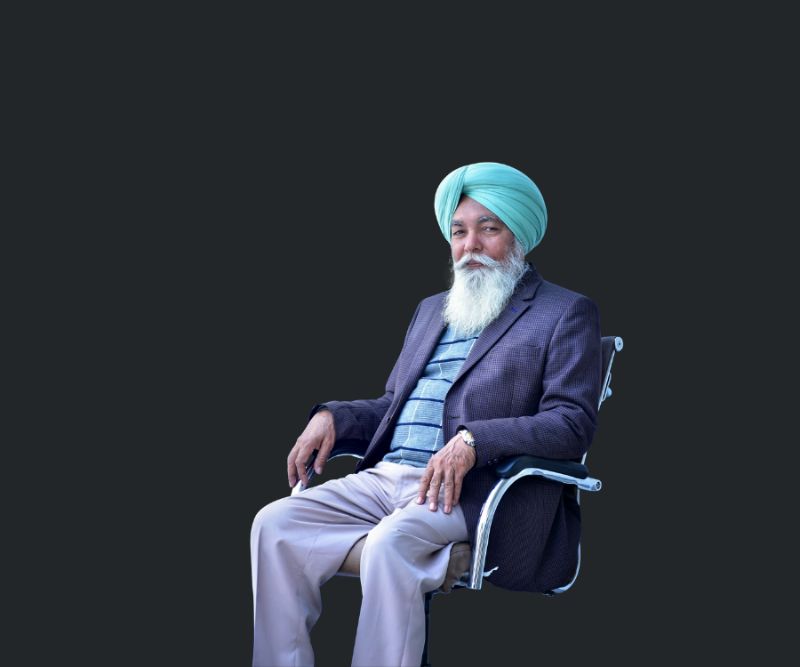 It all started with a compelling vision. During the eighties, the agriculture sector was completely unorganised. That's when Mr Dharam Singh realised that agriculture sector needed to have advance agriculture equipment for better farming. It is possible with international standards of technology, innovative farm-equipment, excellent farmer care, and a fusion of traditional & modern farming equipment. 
That's how JAGATJIT was born in 1983.
When it comes to quality, performance & innovation, farmers place JAGATJIT ahead of major agriculture equipment manufacturers. Our customer satisfaction index rate is very high & that's simply because of our customer-first approach.
Jagatjit Singh Saron (Managing Director)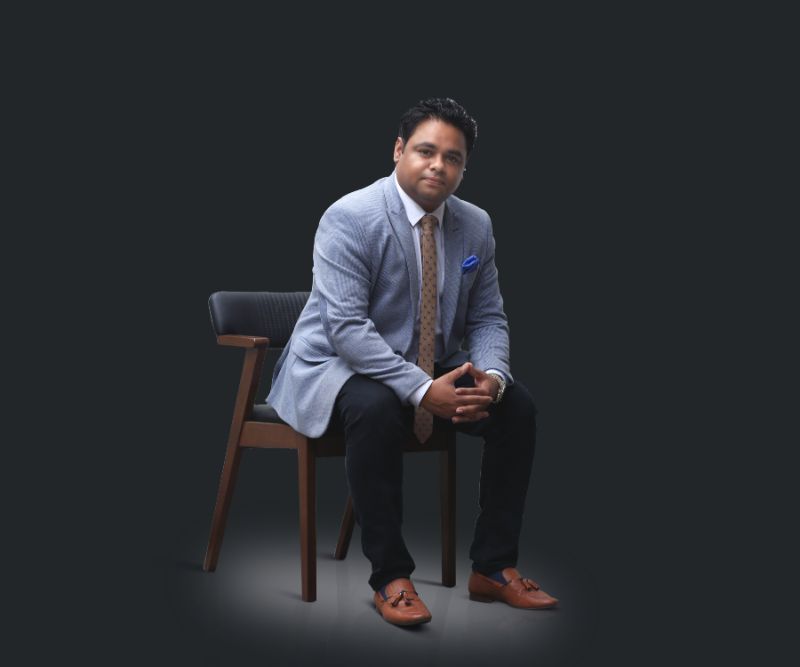 I am pleased to welcome you to the Jagatjit Groups.
Whether you're a potential customer with a challenging project ahead; an existing customer or a partner, supplier or future employee looking to know more about JAGATJIT GROUP, I trust you'll find what you're looking for here.
Jagatjit is a company that is Driving Progress and, with our customers and partners, building better communities through safe, smart, efficient infrastructure. Something we have been doing consistently since 1983.
Our progressive thinking and creative approach are what makes us stand out from the crowd. It's why our projects consistently win industry awards and why so many of our customers keep coming back to us.
We have a clear vision of what we want to be – leaders in agriculture development; and we guide our business using five core values – lead, grow, deliver, sustain and protect. I'm proud of the work we do and give you my commitment that we deliver what we promise and do it safely and sustainably.